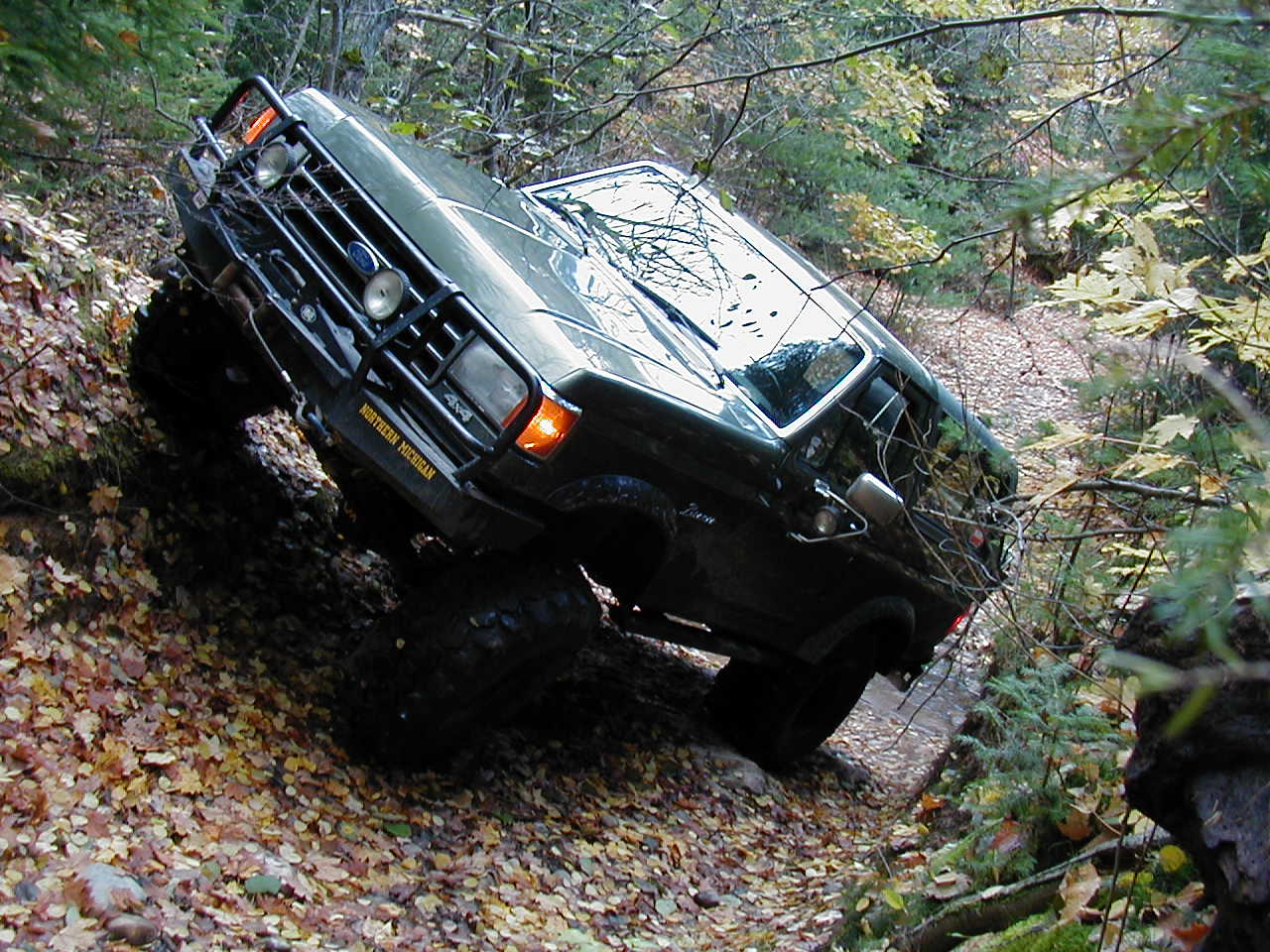 the bushy creek trail is a very easy trail with only one real obstacle. the hill climb out of bushy creek. it is pretty steep and is always super slimey clay.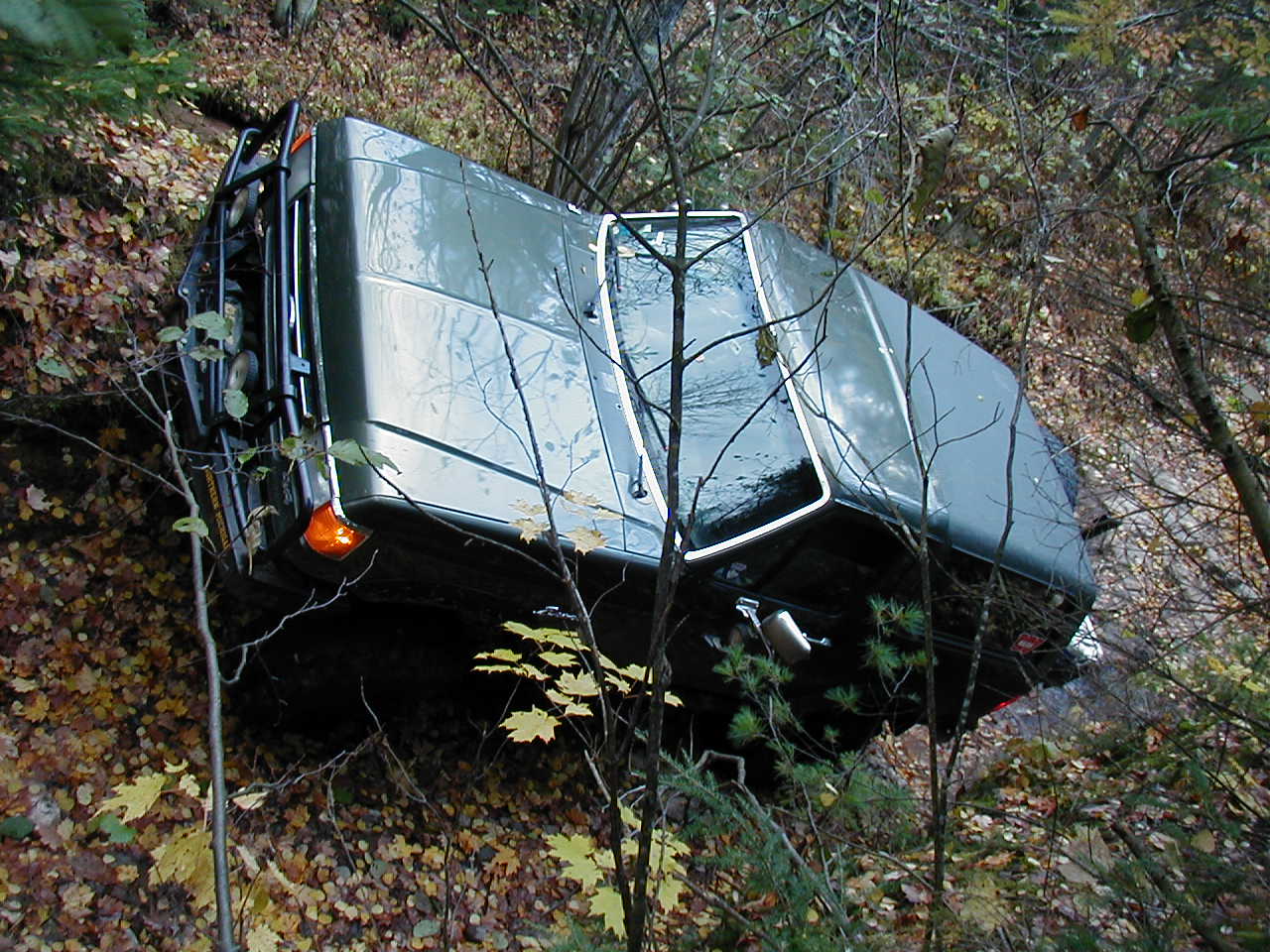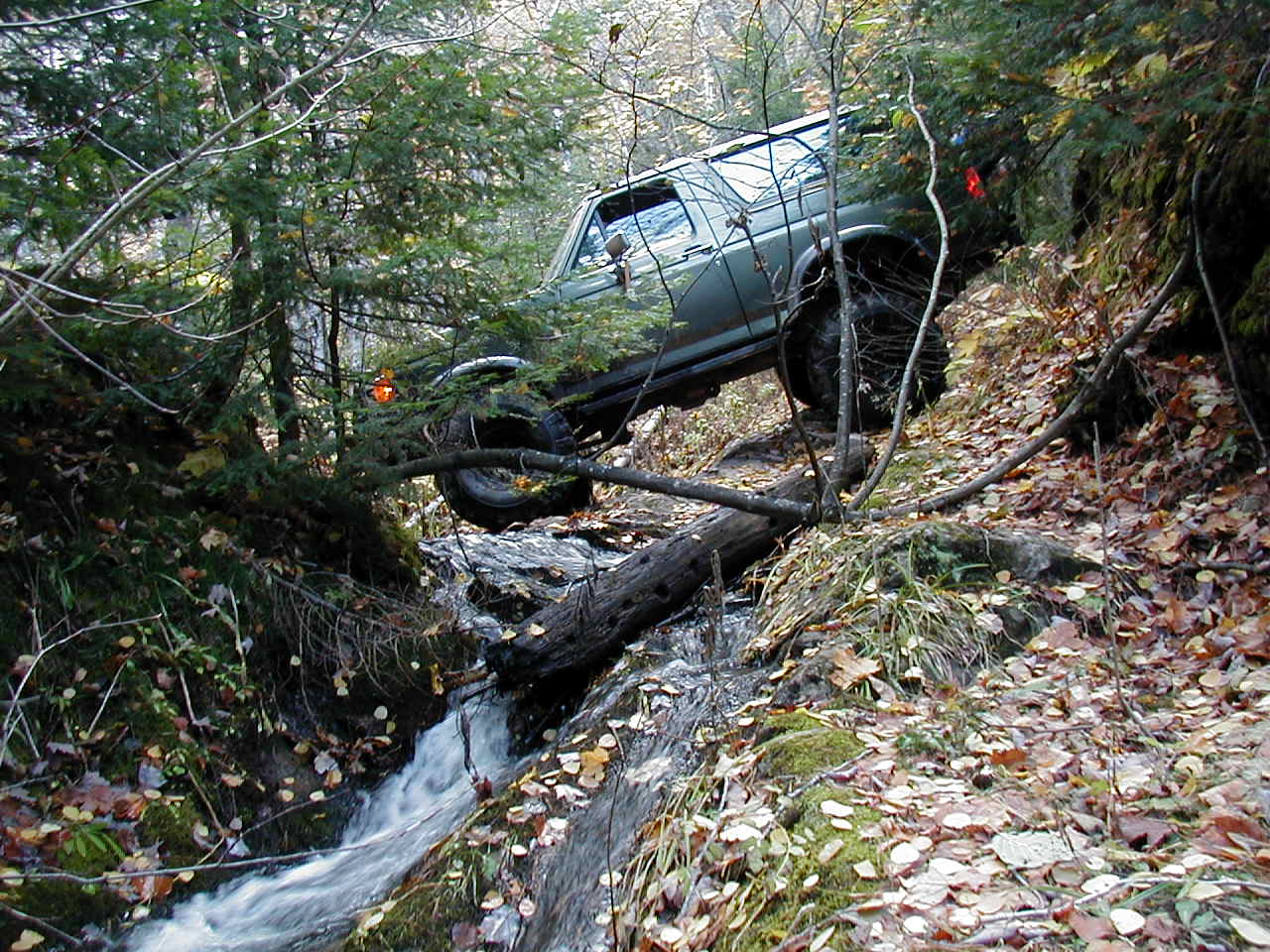 this is bushy creek. it's a neat little waterfall, and it flows into the yellow dog river just downstream. it's a great place for hiking and fishing.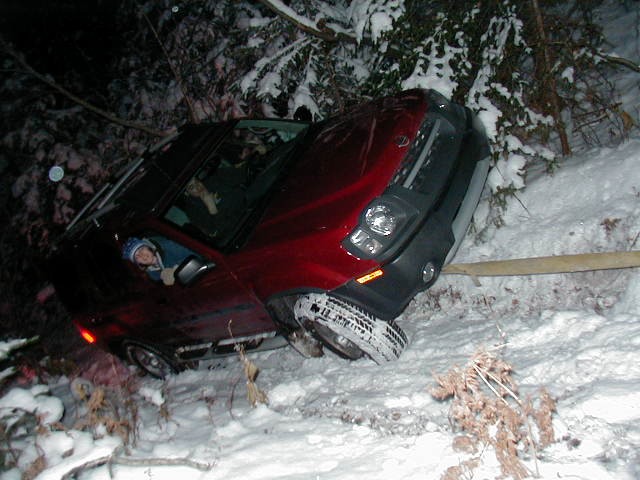 Here is Jon trying to get the new xterra up the hill and out of the river. A little november snow is slowing him down.